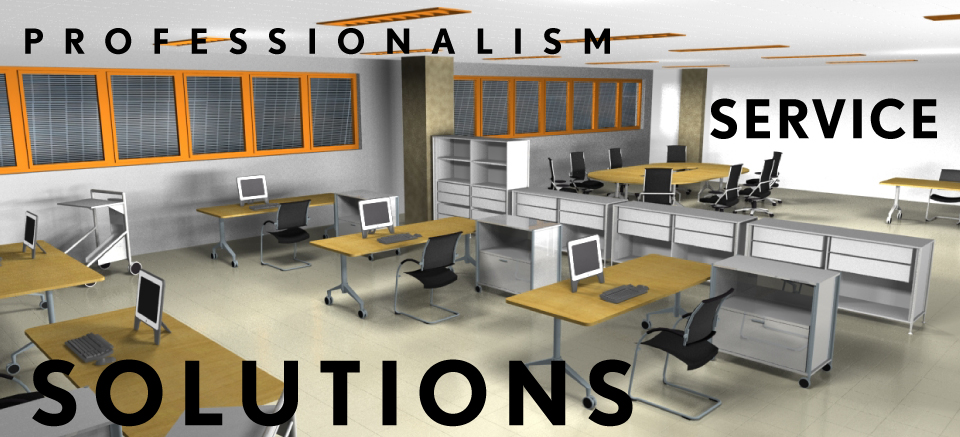 Superior Service
At Superior Installations, we pride ourselves on excellent service. Our Professional installers take every measure to ensure that your home or office furniture is treated with care. Our customer service representatives make it easy to reach your goals.
Locally Owned
Superior Installations is a locally owned and operated company employing local residents. Thus assuring that your dollars stay local, keeping Fresno & Valley businesses & economy thriving. We invest back into our organization!
Experience
We have over twenty years experience delivering and installing furniture to both home and office clientele. From our office staff to our installers, your project will be handled with the utmost professionalism and efficiency.